Buy it, DRM-free!
$6.99 , payments handled by FastSpring

Buy it on Steam
Preview
Goodies
Wallpapers and Avatars
Get Them >>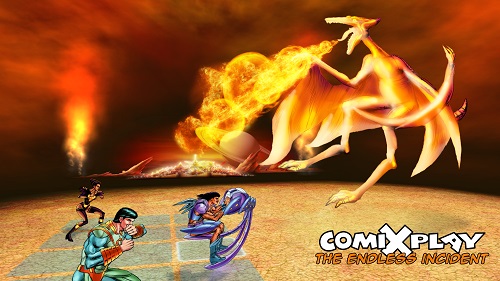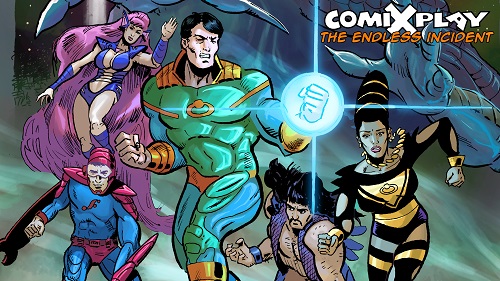 A Video Game Within a Graphic Novel
2116 AD: A menace from beyond the stars threatens the entire solar system and only the new genetically enhanced team of heroes, the Solar Defenders, can save it.
That is -- if they can conquer their self-doubt and stop jealously fighting amongst themselves. As they chase their powerful and implacable foe from distant Pluto to all the way back to Earth itself, it becomes clear that they can no longer be sure that the people around them are still human
- not even themselves!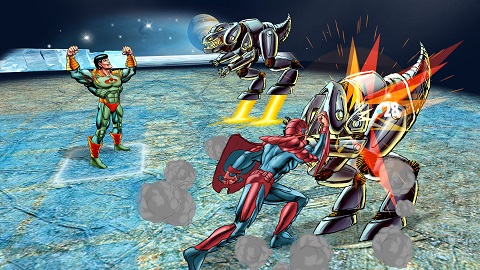 COMIXPLAY is a 124 page digital Superhero Graphic novel where you play the heroes.
Each time the Solar Defenders engage in a fight, you can dive in and play a turn-based combat (or continue reading and play later on).
Each Solar Defender has its own super powers and abilities, along with special interactions that are only possible between specific members of the group.


Watch the teaser trailer here

Meet The Solar Defenders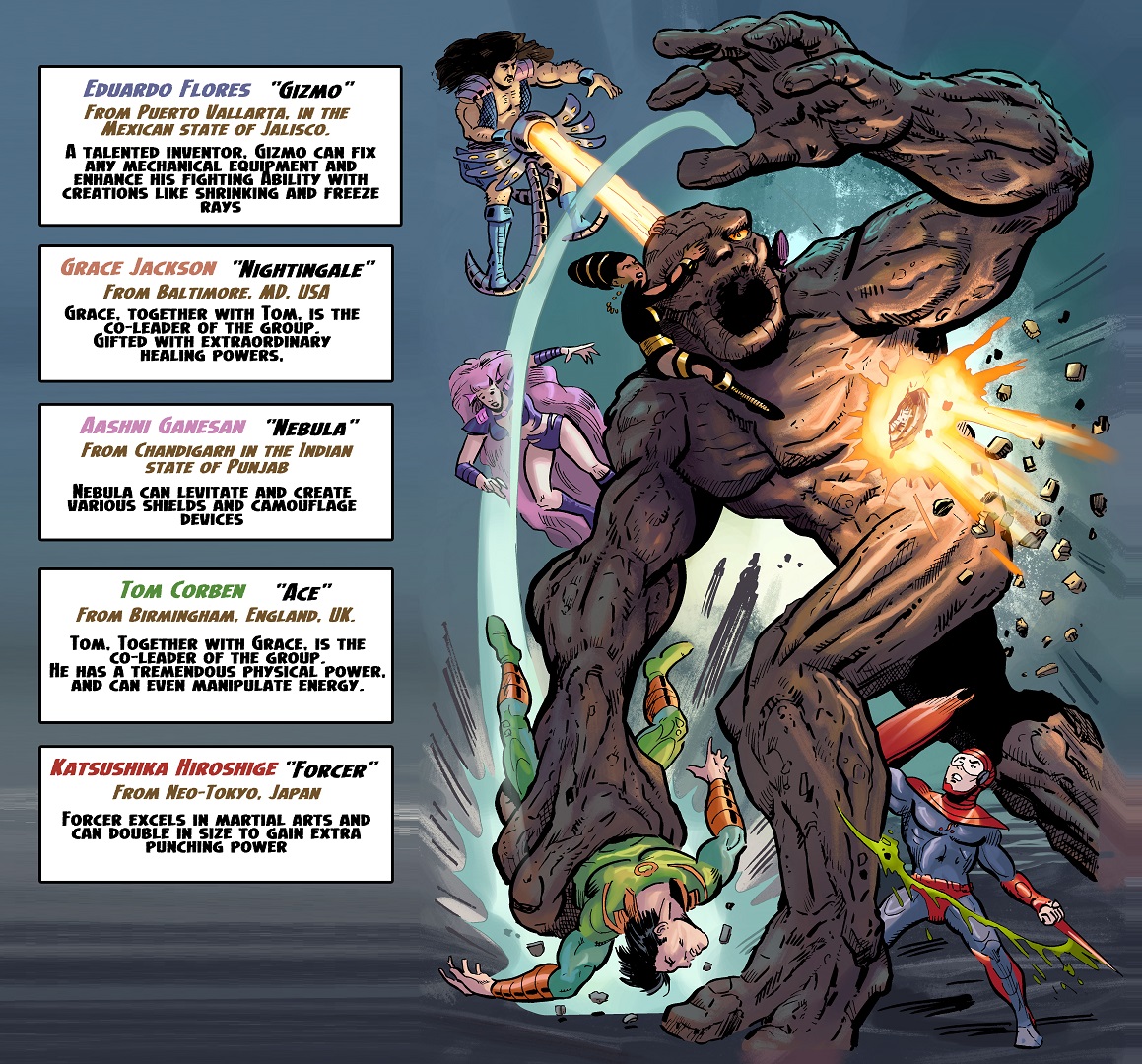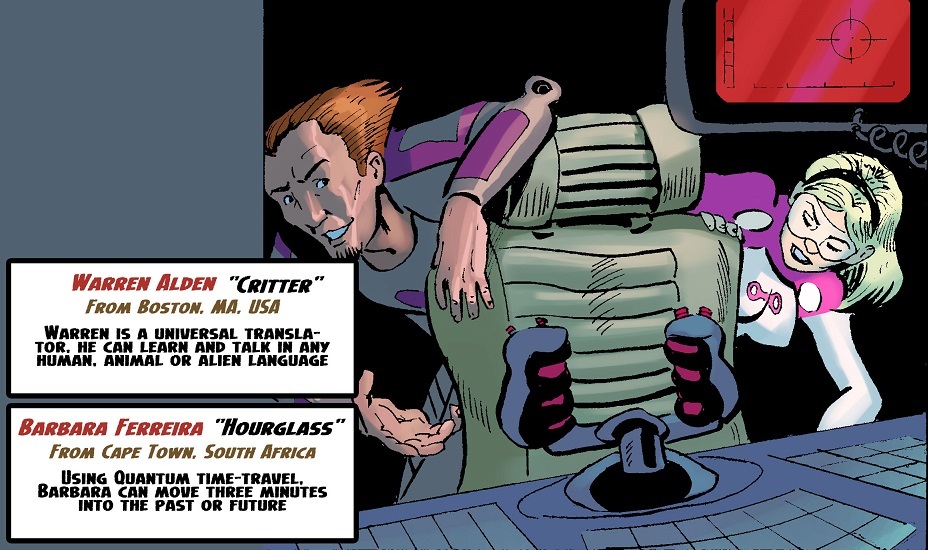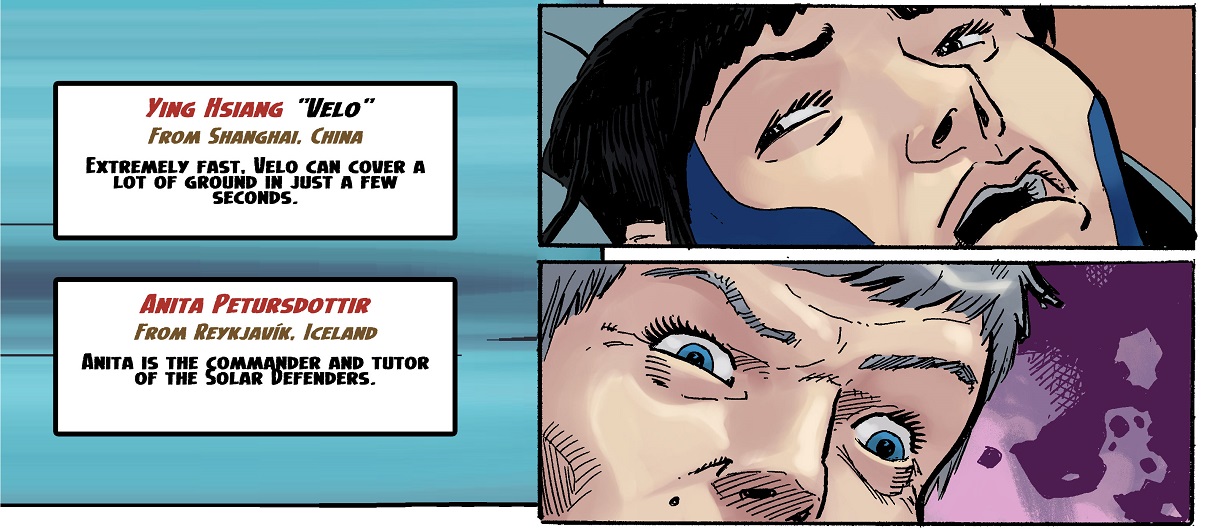 Watch the teaser trailer here